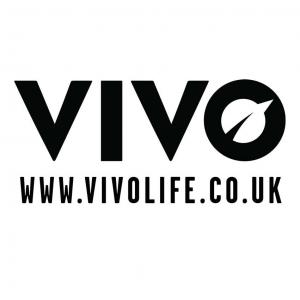 Vivo Life
Vivostore Ltd Queensmead Court Bristol Road Winscombe England BS25 1PR, Winscombe, BS25 1PR, United Kingdom
Our mission here is simple. To make 100% plant-based health and fitness products, to help you look and feel awesome without costing the earth.

To say goodbye to artificial colours, flavours, fillers, binders, skinny teas, diet pills and false promises.

To stand up for our planet and all the living beings that we share it with.

This is the NEW generation of supplements.
How well does it cater for vegans?:
Vegan
What discount or saving are you offering?:
10% discount with code
Discount code, reference or condition?:
Viva10
BUSINESS REVIEWS
0.0 average based on 0 Reviews
---
There are no reviews at the moment
Vivostore Ltd Queensmead Court Bristol Road Winscombe England BS25 1PR, Winscombe, BS25 1PR, United Kingdom