My Vegan Town is a leading online hub, connecting consumers UK wide with over three thousand of connected vegan restaurants, eateries, businesses and more. We offer an online marketplace where supply and demand for vegan food and goods is made possible simply by uploading your vegan business and downloading the app. We also offer numerous discounts to our members as well!

My Vegan Town is brought to you by Viva! Europe's largest vegan charity. Because of this, working with My Vegan Town means you'll have access to a huge audience of vegans and meat reducers, dairy avoiders and health-conscious people who are part of the Viva! community. Something we have been growing since Viva!'s inception in 1994.
See below to see how you can work with Viva! as either a business or supporter.
Viva! Business Supporters'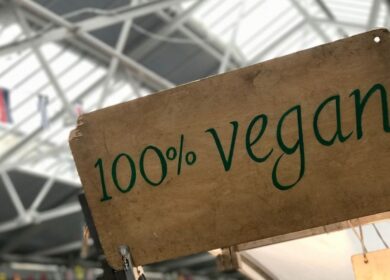 Working with Viva! provides the perfect opportunity for your brand to save animals and reach new audiences.
Supporter Discount Scheme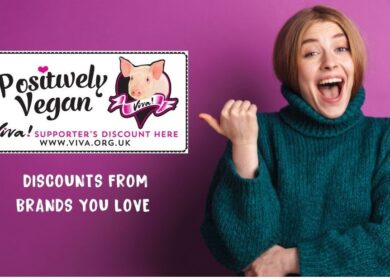 As a Viva! supporter you can save money at over 200 vegan-friendly businesses in the UK and worldwide through our exclusive Supporter's Discount Club!
Apply for the Viva! Symbol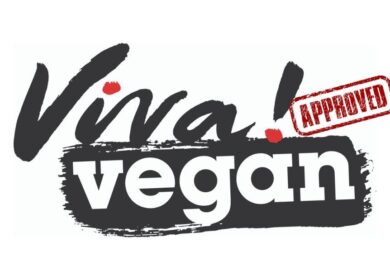 Viva! offers an eye-catching vegan-friendly symbol, which can help you promote your products to an audience of vegans as well as the millions of meat reducers, dairy avoiders and health conscious people that buy animal-free goods each year.