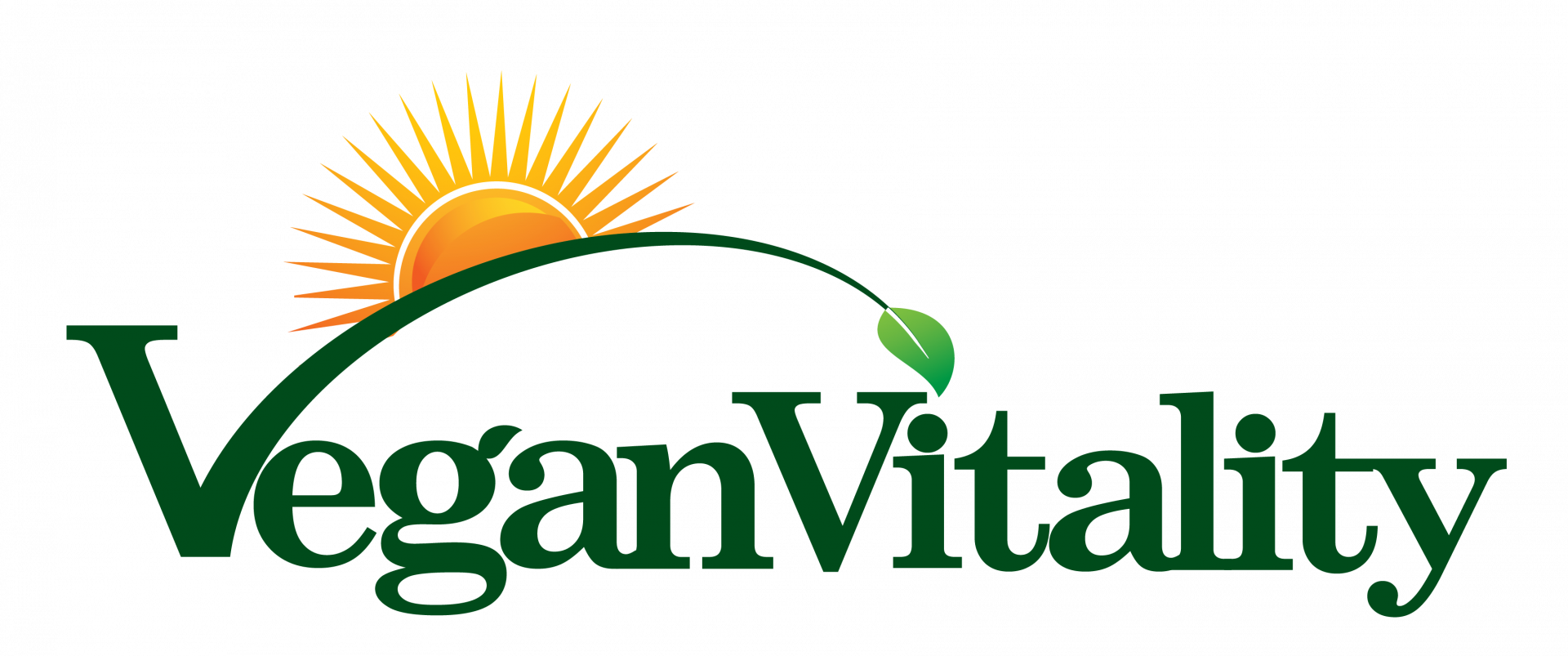 Vegan Vitality
field common lane walton on thames, walton on thames, kt123qw, United Kingdom
Vegan Vitality are dedicated to providing the highest quality vegan supplements available. All of our products are 100% vegan and GMO free, providing you with the best quality solutions to your health requirements, whilst being kind to the world around us.



We provide:



Multivitamins & Minerals with high strength B12, D3 and K2. Providing you with everything you need in one bottle.



Vegan Omega 3 Algae Oil containing the same benefits as regular fish oil, but without the fish!



Super Mushroom Complex gives you with equal mix of 6 mushrooms renowned for their health benefits: Lion's Mane, Reishi, Chaga, Shitake, Cordyceps and Maitake.



Collagen Complex providing you with plant based way to boost your collagen naturally and sustainably.



And much much more!
How well does it cater for vegans?:
Vegan
BUSINESS REVIEWS
0.0 average based on 0 Reviews
---
There are no reviews at the moment
field common lane walton on thames, walton on thames, kt123qw, United Kingdom