The Vegan Food Wraps Company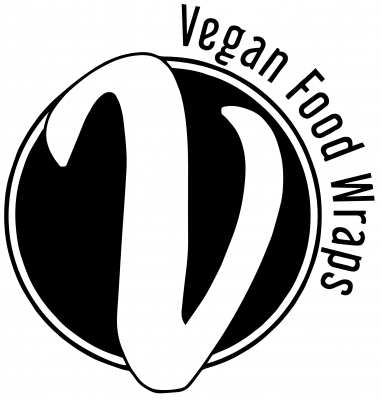 The Vegan Food Wraps Company
Claimed
Suite 5, Inchbrook Mill Gydynap Lane, Nailsworth, GL5 5EZ, United Kingdom
We are very proud to bring you our Vegan Food Wraps, a plant based vegan alternative to single use plastic, cling film and tin foil. Our wraps are a natural, eco friendly and traditional way to protect and keep food fresh.

Our vegan wax wraps are soy and palm oil free and are made using custom designed 100% organic cotton which is GOTS (Global Organic Textile Standard) certified. We have a range of sizes brought together in packs that we think will match the lifestyle of environmentally conscious Vegans.

All our wraps are handmade in the Cotswolds. We use a simple process to make sure all of our wraps are perfect. And come to you in 100% recycled packaging. The plant based ingredients include jojoba oil**, pine resin, sumac wax*, sunflower wax*, rice bran wax* and hydrogenated castor oil*.

*GMO free and manufactured in the UK

**Organic
How well does it cater for vegans?:
Vegan
What discount or saving are you offering?:
10% off your first order. All offer codes are applied to the value of the order, excluding delivery costs and are subject to our general Terms and Conditions. Unless stated discounts cannot be combined and only one offer can be applied to any order.
Discount code, reference or condition?:
Use the discount code VIVALOVE at the checkout, only one code can be used at a time. Customers can only use this code once
BUSINESS REVIEWS
0.0 average based on 0 Reviews
---
There are no reviews at the moment
Suite 5, Inchbrook Mill Gydynap Lane, Nailsworth, GL5 5EZ, United Kingdom