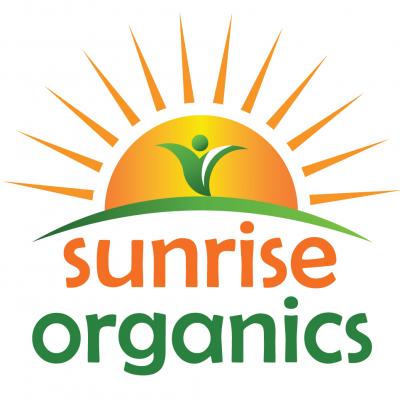 Sunrise Organics
Claimed
9 St Michael's Road, Bournemouth, BH2 5DP, United Kingdom
Sunrise Organics are Bournemouth's premier vegan health food store! They are open Monday to Saturday, from 10am until 6pm each day.



They specialise in high quality organic whole foods and 'super foods' as well as stocking organic vitamins and supplements, body care, baby care, household cleaning products, essential oils, books, salt lamps, crystals and more!



There is also freshly baked gluten free bread available every Thursday, freshly baked organic sourdough bread available every Friday as well as fresh, locally grown (wherever possible), organic fruit and veg.
How well does it cater for vegans?:
Vegan
BUSINESS REVIEWS
0.0 average based on 0 Reviews
---
There are no reviews at the moment
9 St Michael's Road, Bournemouth, BH2 5DP, United Kingdom