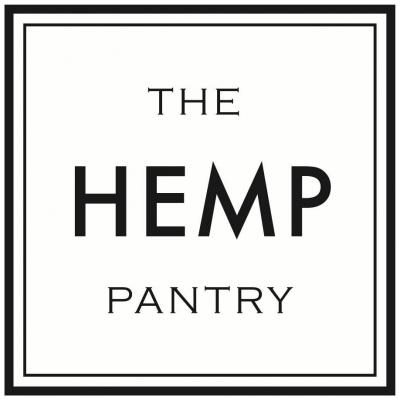 The Hemp Pantry
Claimed
Exmouth, EX8, United Kingdom
DEVELOPING A SUSTAINABLE ORGANIC PRODUCT FOR YOU



During a career development break, Matt and Sam put their heads together to find a sustainable, organic product that was free from all additives, preservatives, emulsifiers, and common allergens such as nuts and soya. Matt's and Sam's solution is VEURRE®, a revolutionary product created, tried and tested by professional chefs.



VEURRE® is a sustainable, dairy-free alternative to butter that works exactly like dairy butter in every recipe. VEURRE® contains no additives or preservatives and is made from only four raw, organic ingredients. Matt and Sam took time and care to develop VEURRE®, really perfecting their recipe and testing its uses across the board. VEURRE® is delicious as a healthy raw spread, perfect for baking and making pastry, and fantastic to cook with!



Matt's and Sam's vision for The Hemp Pantry is to support and encourage sustainable, plant-based food production, showing that food can be produced with an ingredients list that anyone can understand and that benefits people and the environment now and into the future. Matt and Sam are busy devoting their expertise in The Hemp Pantry kitchen, creating exciting and delicious real hemp food products that they are eager to share with you once perfected.
How well does it cater for vegans?:
Vegan
BUSINESS REVIEWS
0.0 average based on 0 Reviews
---
There are no reviews at the moment
Exmouth, EX8, United Kingdom