The Buddha Beauty Company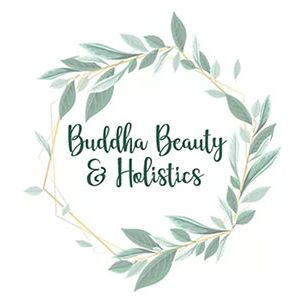 The Buddha Beauty Company
115 Beech Road, Manchester, M21 9EQ, United Kingdom
We are proud to announce the opening of our second Salon is just around the corner, it has been a long process but we are almost ready to get started. We will have more rooms and our app will let you choose which salon you would like.
Our Philosophy
​​Here at Buddha Beauty Beauty Salon in Manchester, we aim to provide an ethereal haven - a retreat from the rainy city where fresh tea is brewed and our clients are our friends. We urge you to kick off your shoes and make yourself at home - to allow yourself to relax, be indulged in, and pampered.
Both your mental and physical health are at the principal core of our practice, and through holistic therapies such as Reiki, Aromatherapy, Massage and Acupuncture, we aim to help relieve the pressures that everyday life brings.
Do not fear, however, as we are also aware that sometimes what works best is simply good old spruce up. Thus, we also offer beauty services such as manicures, pedicures, waxing and male grooming. Something for anyone and every one - so make your way down to Beech Road and have a cuppa with us!
How well does it cater for vegans?:
Vegan
What discount or saving are you offering?:
10% discount with code
Discount code, reference or condition?:
Viva10
BUSINESS REVIEWS
0.0 average based on 0 Reviews
---
There are no reviews at the moment
115 Beech Road, Manchester, M21 9EQ, United Kingdom