Avicenna Concept Food LLP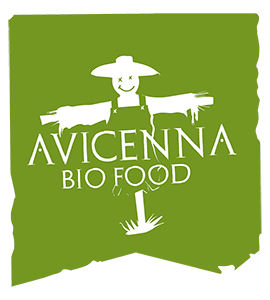 Avicenna Concept Food LLP
14 Hanover Street 3rd Floor, London, W1S 1YH, United Kingdom
ORGANIC FOOD IS THE BEST FOOD

Nature knows how to make the best food. We just helped a little bit with the packaging so you can grab it and take it everywhere you go. Our mission is to bring you 100% organic food of the highest quality and excellent taste.



Have you ever tried to find food that fits your dietary restrictions? Food of top quality and great taste? Food you can grab and take everywhere you go? We as celiacs had been trying to find it for a long time. And we weren't happy at all. The good news is we didn't want you to go through this too. And this is how Avicenna BIO Food came to be.



We love organic food. Our goal is to bring you premium quality and great taste at fair prices.
How well does it cater for vegans?:
Vegan
BUSINESS REVIEWS
0.0 average based on 0 Reviews
---
There are no reviews at the moment
14 Hanover Street 3rd Floor, London, W1S 1YH, United Kingdom