Vegan and Vegetarian Life Eco-Shop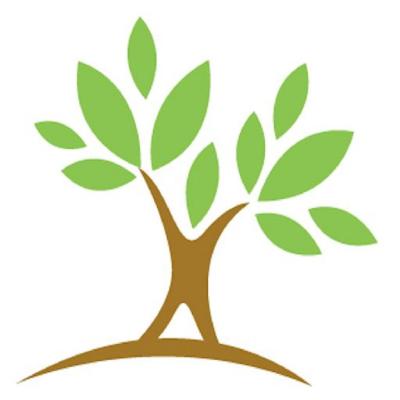 Vegan and Vegetarian Life Eco-Shop
Claimed
The Green, Westerham, TN16 1AS, United Kingdom
We sell a wide range of eco-friendly, vegan-affirmative products in our online shop including organic t-shirts, organic hoodies, organic crop tees, organic t-shirt dresses, organic tote bags, biodegradable iPhone cases, and natural remedy e-books.
How well does it cater for vegans?:
Vegan-friendly
Vegetarian
What discount or saving are you offering?:
Ten percent off your final basket value across the store. No minimum spend.
Discount code, reference or condition?:
VIVA10
BUSINESS REVIEWS
0.0 average based on 0 Reviews
---
There are no reviews at the moment
The Green, Westerham, TN16 1AS, United Kingdom