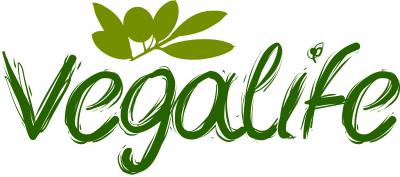 Trofotechniki s.a.
Industrial Area of Thessaloniki, Thessaloniki, 57022, Greece
We are a Greek productive company which develops specialized products targeted to the unique group of vegan. Hence, we are extremely focused to satisfy their demands, providing natural products environmentally friendly, free of animal byproducts, animal cruelty-free, the precursors of which are parabens free, and non-genetically modified.



Simultaneously, with an utmost consideration towards vegan dietary needs we produce excellent quality products rich in antioxidants, nutritions and vitamins many of which are missing from their daily dietary intakes.



We recognize and respect our customers' lifestyle shaping their way of living thus we are offering a wide range of product categories such as foods and cosmetics. In this way, we promote not only the inwards but also the outwards well being of ourselves.



With both love and dedication we invest in the expansion of this critical domain fostering a qualitative way of living.
BUSINESS REVIEWS
0.0 average based on 0 Reviews
---
There are no reviews at the moment
Industrial Area of Thessaloniki, Thessaloniki, 57022, Greece