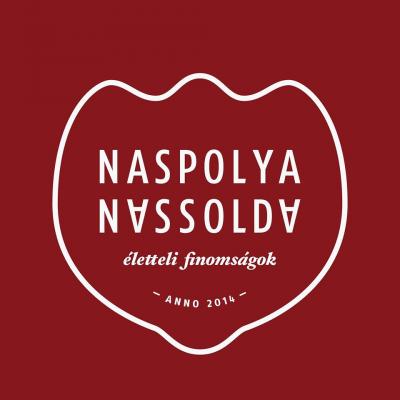 Naspolya Nassolda
7 K√°ldy Gyula utca, Hungary
THIS IS A RAWSOME PLACE!





Naspolya is a pioneering downtown café where all the sweets and salty snacks are raw vegan, made from organic fair trade ingredients, without additives or empty calories.



We use fresh ingredients from local producers that go directly into the food and your tummy without meeting any nasty chemicals on the way. No gluten, egg or dairy; all the tasty artisanal treats are healthy and delicious and made with love to fill your body&soul.



Naspolya Nassolda has a unique and cosy atmosphere where snacking doesn't have to be sinful.



You don't have to be vegan nor follow a special diet, but Naspolya is something that you can not miss in Budapest! Come and check us out, your body will honour the culinary experience!
Style of food (eatery):
Gluten Free
Raw
Vegan
How well does it cater for vegans?:
Vegan
BUSINESS REVIEWS
0.0 average based on 0 Reviews
---
There are no reviews at the moment
7 K√°ldy Gyula utca, Hungary