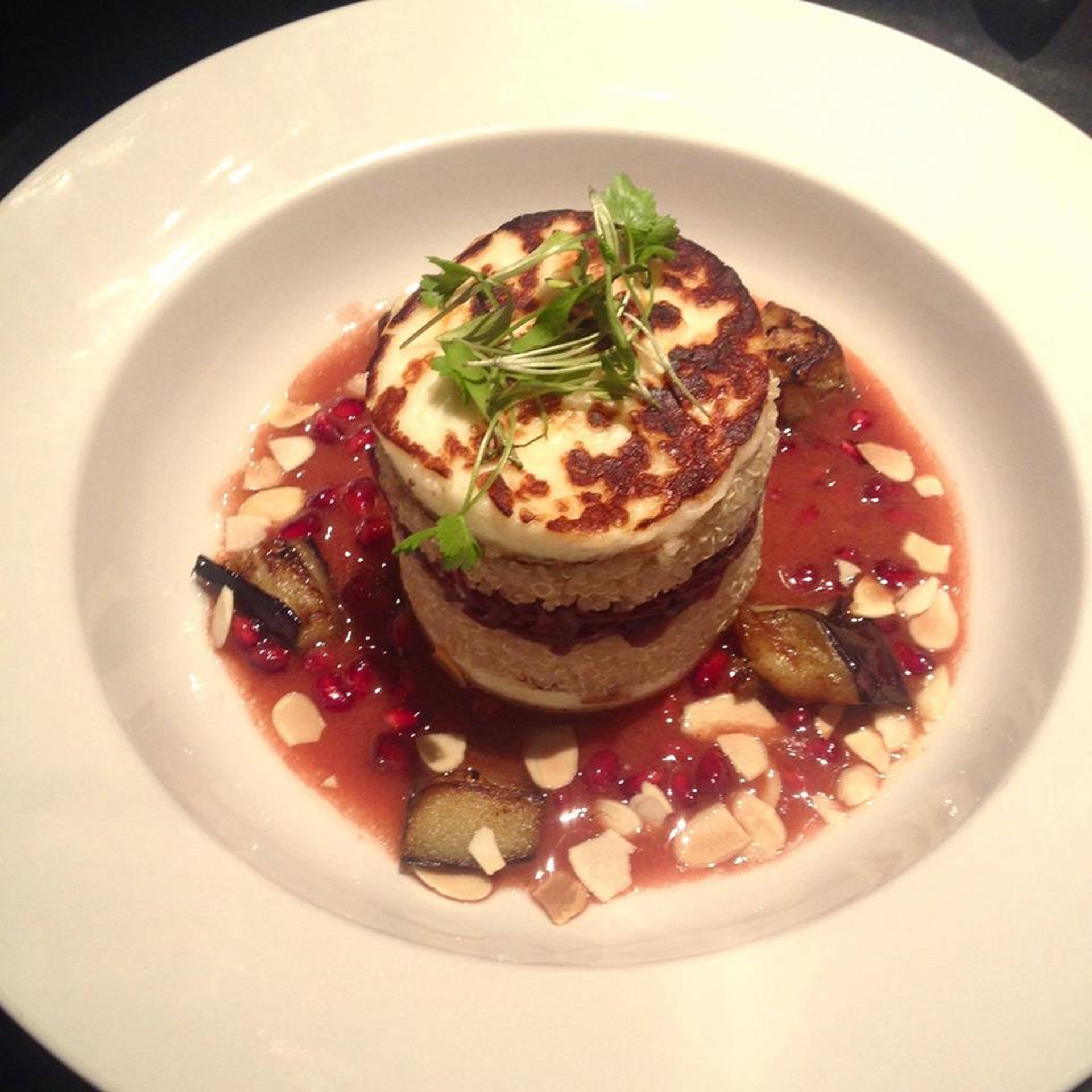 The Left Bank
33-35 Gibson Street, Glasgow, G12 8NU, United Kingdom
We pride ourselves on using local produce and suppliers. the scottish larder has so much to offer and as an independent neighbourhood restaurantwe understand the importance of supporting local businesses.



We are conscious of the need to make life easier for those with intolerances or specific dietary requirements. we avoid the use of flour in dishes where it isn't strictly necessary, we never thicken our soups or sauces with it. we always have a veggie soup option which is also suitable for vegans and we stock soya milk and ice cream as well as having many veggie and vegan options on the menu. we keep a fryer free from flour for coeliacsand we do gluten free fish suppers using gram flour. we even stock a gluten free lager to wash it all down with.
Available beverages:
Licensed to sell alcohol
Menu example (eatery):
Soups & salads. Crispy tofu with vegetable slaw. Super salad. Chick pea & sweet potato burger.
How well does it cater for vegans?:
Vegan-friendly
BUSINESS REVIEWS
0.0 average based on 0 Reviews
---
There are no reviews at the moment
33-35 Gibson Street, Glasgow, G12 8NU, United Kingdom