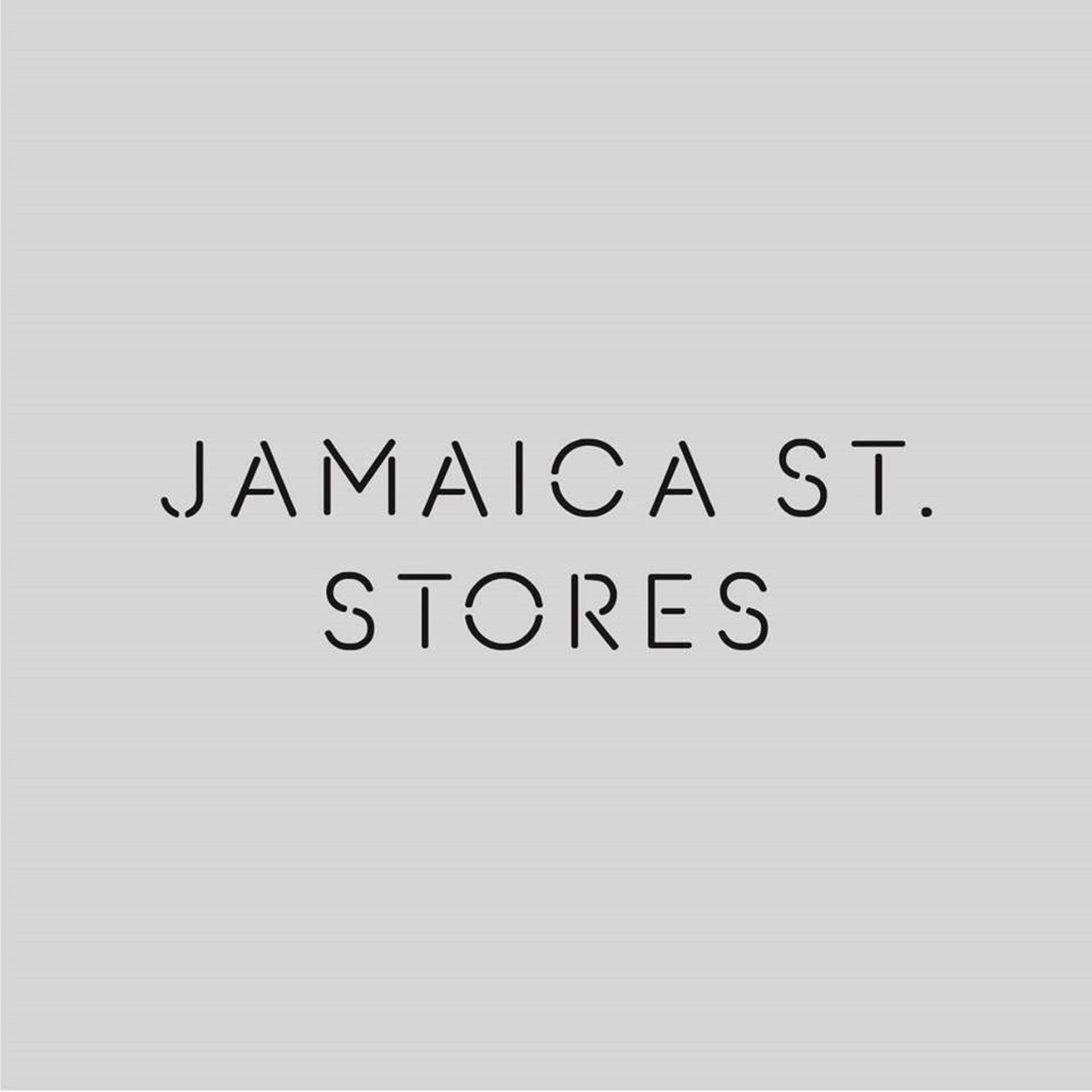 Jamaica Street Stores
37-39 Jamaica Street, Bristol, BS2 8JP, United Kingdom
Serving a selection of modern, produce-focused, innovative food and drink, Jamaica Street Stores will mirror the changing seasons of the UK. Our menus will have no culinary boundaries - drawing from the team's personal experiences of working and travelling across the world.



We will be dedicating a section of the menu to inventive raw plates, as well as making ample provision for those who choose not to eat meat with 50% of our menu consisting of plant based dishes.



Upholding a strong line on ethical sourcing, our chefs Billy Trigg and Charlie James have been working together to design our menus. Driven by ethics and quality, they have selected the right produce for our kitchen. Animal welfare, sustainable farming practice, fair trade, and environmental impact will be at the heart of what we create and how.



The West Country provides us with a wealth of sustainable, artisan produce to select from. When we need to look further afield for the perfect ingredient, we will be just as choosy with those goods and expect 100% traceability from all our suppliers.
Style of food (eatery):
British
Modern
Raw
Vegetarian
How well does it cater for vegans?:
Vegan-friendly
BUSINESS REVIEWS
0.0 average based on 0 Reviews
---
There are no reviews at the moment
37-39 Jamaica Street, Bristol, BS2 8JP, United Kingdom