Black Cat Ink (Editing and Proofreading)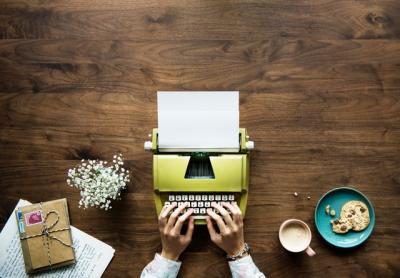 Black Cat Ink (Editing and Proofreading)
Black Cat Ink, c/o DoES Liverpool, 1st Floor, The Tapestry, 68-76 Kempston Street, Liverpool, L3 8HL, United Kingdom
Black Cat Ink provides professional, affordable (and friendly) copy-editing and proofreading expertise to help you create first-class written communications.
Anna professionally polishes and expertly enhances all types of text – from marketing material, websites and learning resources to dissertations, reports and books.
Clients include charities, creative organisations, social enterprises, small businesses, education providers, academic authors and students.
Why choose Black Cat Ink?
• Professional, reliable and high quality service.
• Ten years' experience as a copy-editor and proofreader.
• Affordable and flexible pricing Рdiscount for students.
• Friendly, client-centred approach Рyou stay in control.
• Chartered Institute of Editing and Proofreading (CIEP) intermediate member.
• Specialist knowledge of charity and education sectors.
How well does it cater for vegans?:
Vegetarian
What discount or saving are you offering?:
10% discount contact to apply
BUSINESS REVIEWS
0.0 average based on 0 Reviews
---
There are no reviews at the moment
Black Cat Ink, c/o DoES Liverpool, 1st Floor, The Tapestry, 68-76 Kempston Street, Liverpool, L3 8HL, United Kingdom