Wild Food Cafe - Neal's Yard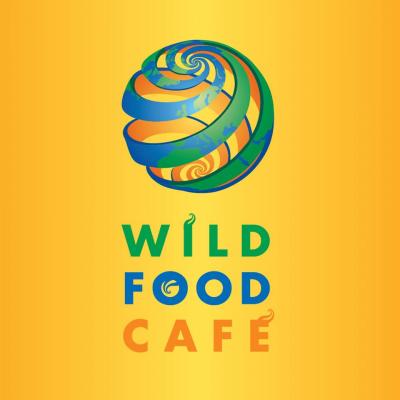 Wild Food Cafe - Neal's Yard
1st Floor, Neal's Yard Covent Garden, London, WC2H 9DP, United Kingdom
Our food roots are colourful, global and eclectic with a gourmet, playful edge. We get inspired by flavours and ingredients from all four corners of the world and put our signature 'wild' twist to them. Our aim is to provide a little vision on how food could be if we just imagined so! In our world, food is a celebration of life and thriving and every dish at Wild Food Cafe is an expression of that.



We strive to find the most nourishing, inspiring ingredients including wild crafted and foraged foods from pristine eco systems, small organic farmers and ethical and local suppliers.Everything on our ever-changing seasonal menu is created to nourish your bodies, hearts and minds in the most delicious, creative and healthy way we can imagine.



We pit our olives by hand, pick, ferment, sprout, air-dry, mandolin, mix, set…. you name it. We treat food gently and with respect with the aim of retaining as much of its natural goodness, 'rawsomeness' and wholesomeness as possible. We don't use refined sugar, gluten or extremely over-processed foods such as wheat, peanuts and soy.
Style of food (eatery):
Raw
Vegan
Available beverages:
Offers non-dairy milks
Offers vegan wines/beers
Licensed to sell alcohol
Link to full menu (eatery):
How well does it cater for vegans?:
Vegan
BUSINESS REVIEWS
0.0 average based on 0 Reviews
---
There are no reviews at the moment
1st Floor, Neal's Yard Covent Garden, London, WC2H 9DP, United Kingdom