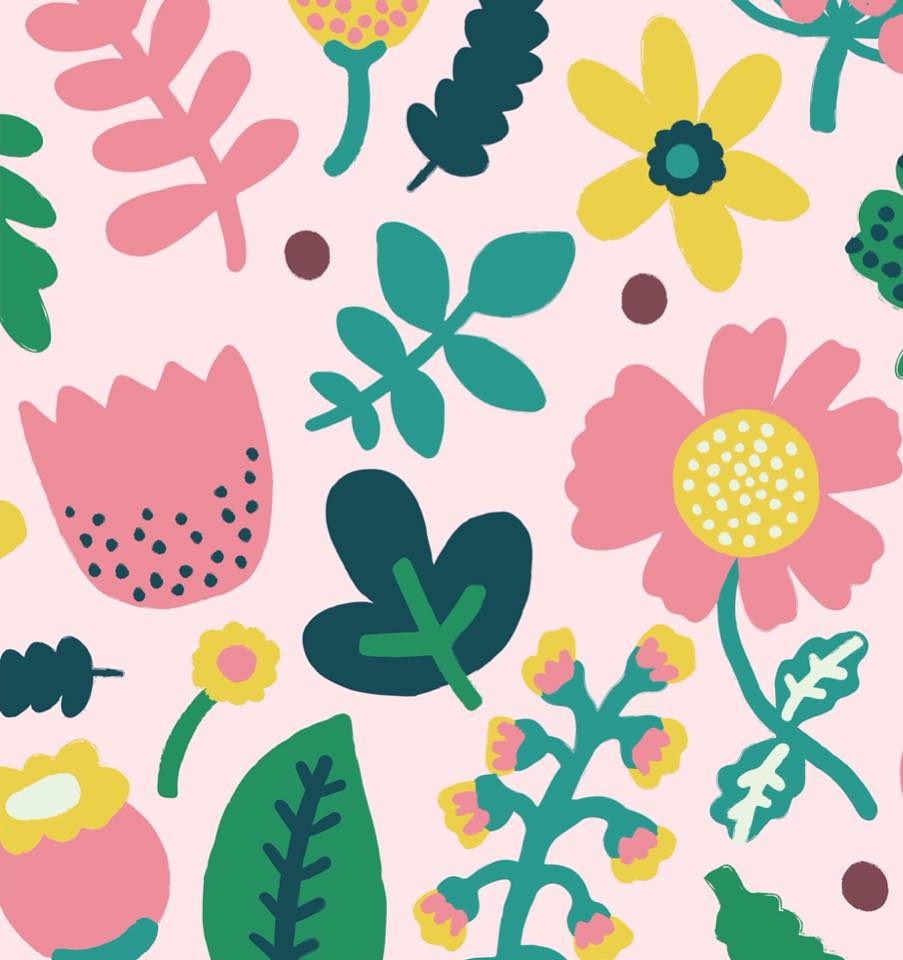 Vegan Vend - The Island
The Island Nelson Street, Bristol, BS1 2AG, United Kingdom
Vegan Vend is a Prince's Trust supported business and began when I (Remi) found it a struggle to find quick and easy on-the-go vegan options where I could be met with a variety of choices that not only looked great, but delivered on flavour too. So the idea of an all-vegan food vending machine was born.



I knew I wanted to start the business in Bristol so I moved here and ran a 3 week crowdfunding campaign to pay for the first machine. Thanks to the public, our target was hit and the vending machine was bought. The vending machine has been named Daisy by a public vote and adorned with a colourful design by local artist Hope Talbot. My dream is to have more machines and cover each one in a different design by a local artist.



I have 2 main suppliers - Kind Cakes Mean Bakes, a talented local baker who makes delicious sweet treats and yummy pastries for Daisy and The Real Wrap, who provide a range of tasty vegan sandwiches and wraps.



We hope you enjoy eating the delicious food from Daisy just as much as we do!
How well does it cater for vegans?:
Vegan
BUSINESS REVIEWS
0.0 average based on 0 Reviews
---
There are no reviews at the moment
The Island Nelson Street, Bristol, BS1 2AG, United Kingdom