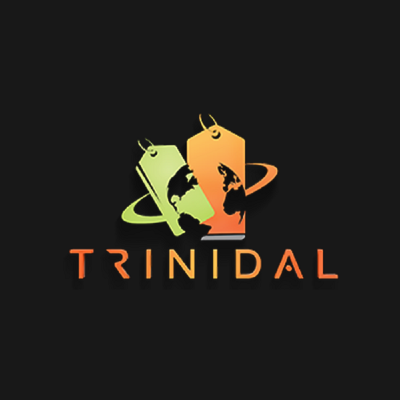 Trinidal Bamboo
3rd Floor 207 Regent Street, London, W1B 3HH, United Kingdom
Our mission is simple; to offer an affordable, safer alternative to regular toilet roll – for us and the planet.



The truth is, regular toilet roll stinks…



It's plastic-wrapped and full of nasty chemicals such as chlorine and BPA that are bad for our skin and our planet.



Did you know that 27,000 trees are cut every day to make toilet paper? That's a lot of wiped out forest just to wipe our bums!



Our toilet paper however is vegan, eco friendly and made from sustainable bamboo - plus, it's plastic free!
How well does it cater for vegans?:
Vegan
BUSINESS REVIEWS
0.0 average based on 0 Reviews
---
There are no reviews at the moment
3rd Floor 207 Regent Street, London, W1B 3HH, United Kingdom