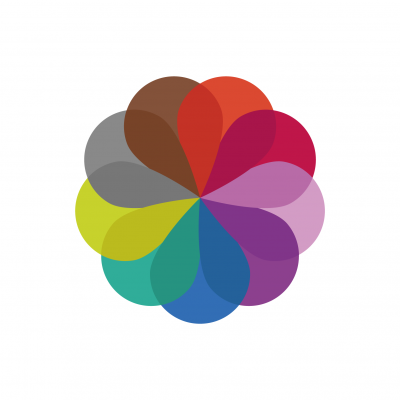 Specialised HR Solutions
Silverstream House 45 Fitzroy Street, London, W1T 6EB, United Kingdom
We are the UK's first vegan HR Consultancy, providing support to many vegan and sustainable businesses and charities across the UK. We provide the guidance on how to employ vegans in the workplace and how to manage them, whilst avoiding discrimination.



Do you run a business and have employees working for you? Do you currently have between 1-200 employees? Do you have an in-house HR person and need HR policies and contracts of employment? If so, then you're who we work with. We are completely ethical and sustainable and all of our team are vegan. We use no paper in the work we do.



What do we do?



We work virtually for our clients, but can offer face to face support as well. We offset our commuting by growing and donating plants and trees in the local community.



We guarantee that we will provide a high level of HR support, whether it's help with recruitment, drafting employment contracts and handbooks, or managing a difficult employee situation and managing them out of the business. We've got a 100% success rate with all our clients. To date none of our clients have faced an employment tribunal whilst we have been supporting them. We aim to help vegan businesses not just survive but to thrive by employing the right people from the start, providing them with their minimum entitlements and helping them to manage and retain their best people.



How do we support our clients?



We provide support 24 hours a day, 7 days a week through our employment law and HR advice and guidance helpline. We are available by phone (0843 1760266) and email (hello@specialisedhr.co.uk). We support our clients as and when they need us. Very're much like an external HR Manager, with little or some commitment, allowing the business to keep its costs low, when needed.



We provide the employer with all the tools their need to employ people: contracts of employment, employee handbooks, template letters and forms, pension auto enrolment, payroll, HR software, management training; and coaching managers how to deal with: persistent lateness, sickness absence, disciplinary. performance and grievance issues..... and much more!



Covid-19 support



We have been working tirelessly over the past 4 months with existing and new clients, helping them to navigate furlough, the job retention scheme, redundancies, restructures, as well as returning to work. Now, we all need a holiday!



If you need to find a quick answer we have a resource centre on our website for you to access: https://specialisedhr.employmentlawlibrary.co.uk/



Please visit us to find out more about the services we offer.
How well does it cater for vegans?:
Vegan
BUSINESS REVIEWS
0.0 average based on 0 Reviews
---
There are no reviews at the moment
Silverstream House 45 Fitzroy Street, London, W1T 6EB, United Kingdom