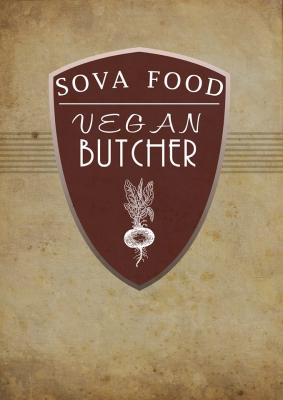 Sova Vegan Butcher
51 Pleasants Street, Dublin 8, Ireland
Located in 51 Pleasants St, Dublin - Sova Vegan Butcher is a purveyor of fine dining with vegan food prepared according to our own delicious and unique style.



Sova Vegan Butcher opened in May 2015 and is located Portobello area in Dublin. We put great care in composing vegetarian and vegan dishes that taste excellent while providing all the essential nutrients with the benefit for your body and soul. Our aim is to promote vegan food and a healthy life style.



We are available for private parties, events, dinners and outdoor catering. Please, contact us for more details.
Style of food (eatery):
American
British
Fusion
Italian
Mediterranean
Middle Eastern
Modern
Vegan
Available beverages:
Licensed to sell alcohol
Link to full menu (eatery):
How well does it cater for vegans?:
Vegan
BUSINESS REVIEWS
0.0 average based on 0 Reviews
---
There are no reviews at the moment
51 Pleasants Street, Dublin 8, Ireland