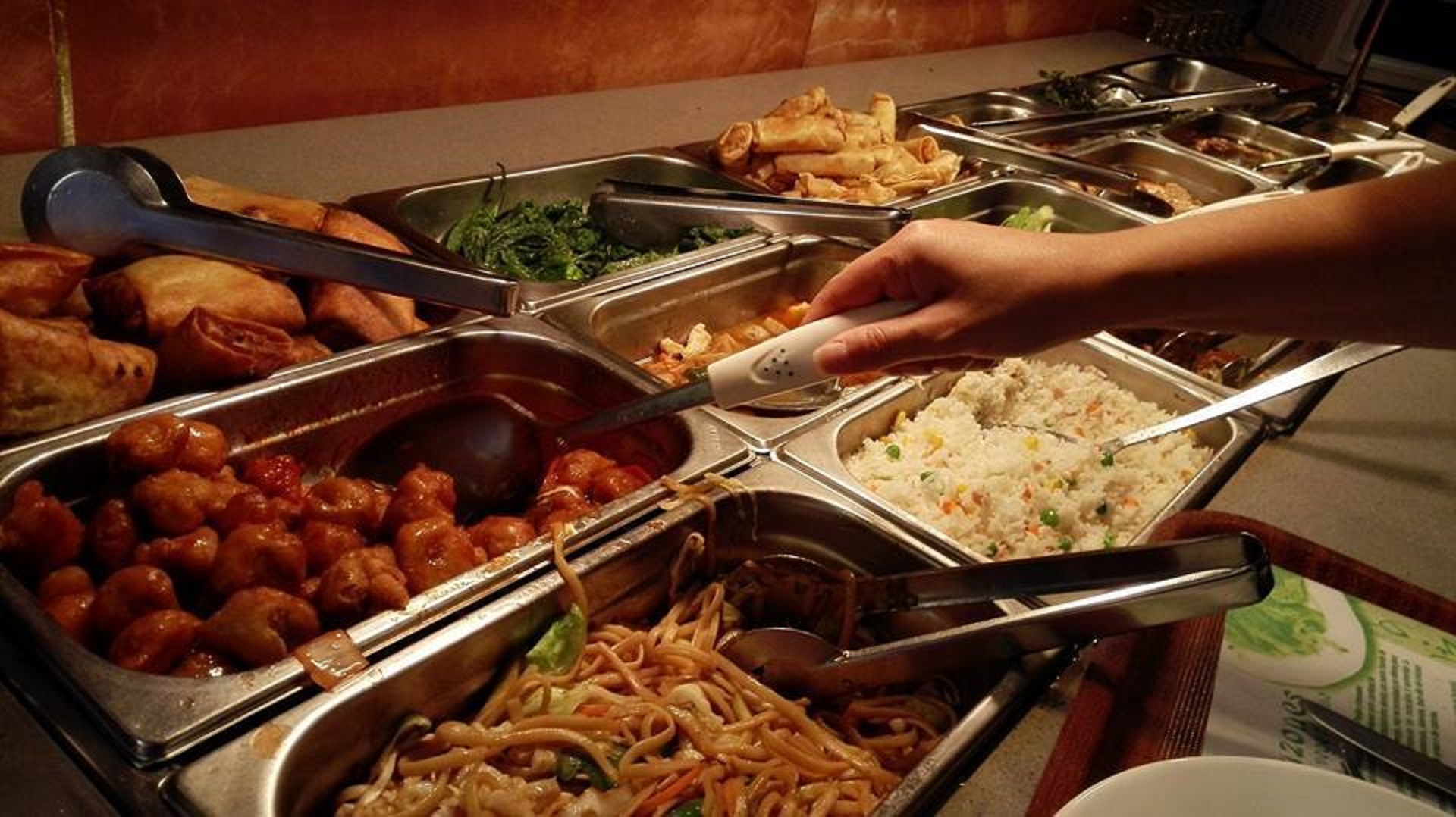 Shi Shang
Calle Concepcion Arenal 3, Madrid, 28004, Spain
It's a help yourself restaurant with a good varied menu for around £12. Very central - nearest underground station is Callao, and the restaurant is about two to three minutes' walk.
Menu example (eatery):
A good range of vegetarian, possibly even all vegan, but I'm not 100% sure about this, but definitely veggie!
How well does it cater for vegans?:
Vegan-friendly
Vegetarian
BUSINESS REVIEWS
0.0 average based on 0 Reviews
---
There are no reviews at the moment
Calle Concepcion Arenal 3, Madrid, 28004, Spain