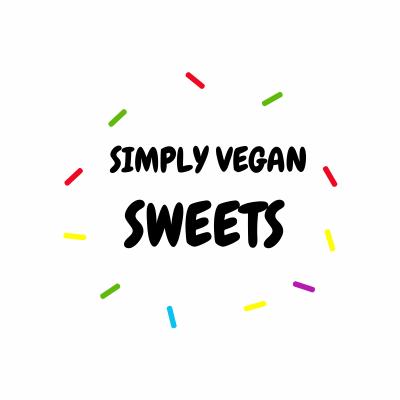 Pyramid Catering
Claimed
Stoke St Gregory, Taunton, TA3 6EQ, United Kingdom
We cater at a large range of outdoor events, from big & small music festivals, to yoga retreats, street food markets, crew catering, private hospitality events, weddings & partys...

We have a food hygiene rating of 5 (& have done for many years), we have also been members of NCASS for over 5 years..

Pyramid Catering offers some of best tasting vegan food on the festival circuit, along with one of the best looking outlets.. The Vegan Pyramid!

We are all ways trying out new, tasty plantbased food recipes for our menu, we put our own spin on some of the latest vegan food trends.

You will also find some of our festi food favourites, on one of the largest vegan food menus, you will find anywhere in a festival field!

There will all ways be something new & tasty to try on the menu, when you visit us or book us!

For private bookings, all you would need to do, is just tell us what sort of thing you would like to see on your menu & we will veganise it…

Pyramid Catering is fully insured for all events, public and private, all my team are fully trained, well presented and polite.
Eat
Style of food (eatery):
Gluten Free
Vegan
Available beverages:
Offers non-dairy milks
Offers fair-trade drinks
Offers organic drinks
How well does it cater for vegans?:
Vegan
What discount or saving are you offering?:
£1 off every order over £10, when buying food or drinks at The Vegan Pyramid.
Discount code, reference or condition?:
Proof of Viva Membership (Card/Number).
BUSINESS REVIEWS
0.0 average based on 0 Reviews
---
There are no reviews at the moment
Stoke St Gregory, Taunton, TA3 6EQ, United Kingdom