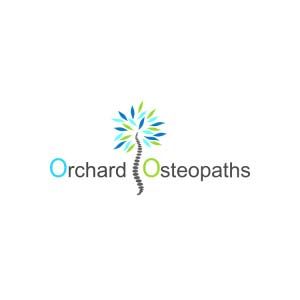 Orchard Osteopaths
30 Fore Street, Chard, TA20 1PT, United Kingdom
Our Osteopaths work as a Team! You are sure to find an osteopath to suit you and your needs – Qualified from a variety of Universities, they bring with them a vast range of techniques to enhance the body's natural ability of the to heal itself. The techniques used include Traditional/Structural (Manipulation, Mobilisation & Massage), Cranial, & Visceral techniques as well as Harmonics, MET, Taping and Western style Acupuncture. These are all employed to improve mobility and flexibility. All Osteopaths offer specific exercises and lifestyle tips to reduce the risk of reoccurrence.
Regulation is through the governing body: The General Osteopathic Council. Osteopaths must be Registered with them to practice.
We offer a wide range of Natural Products, Remedies, Rehabillitation Products and Supplements.
Our centre is in the heart of Chard and can be found at 30 Fore Street. It has disabled access via a ramp at the side entrance with partial disability facilities within.
Product or Service? (producer):
Health/beauty
What discount or saving are you offering?:
10% discount on natural remedies, toiletries and postural products.
BUSINESS REVIEWS
0.0 average based on 0 Reviews
---
There are no reviews at the moment
30 Fore Street, Chard, TA20 1PT, United Kingdom