Mod's Veggie/Vegan Cafe at the Thirsty Scholar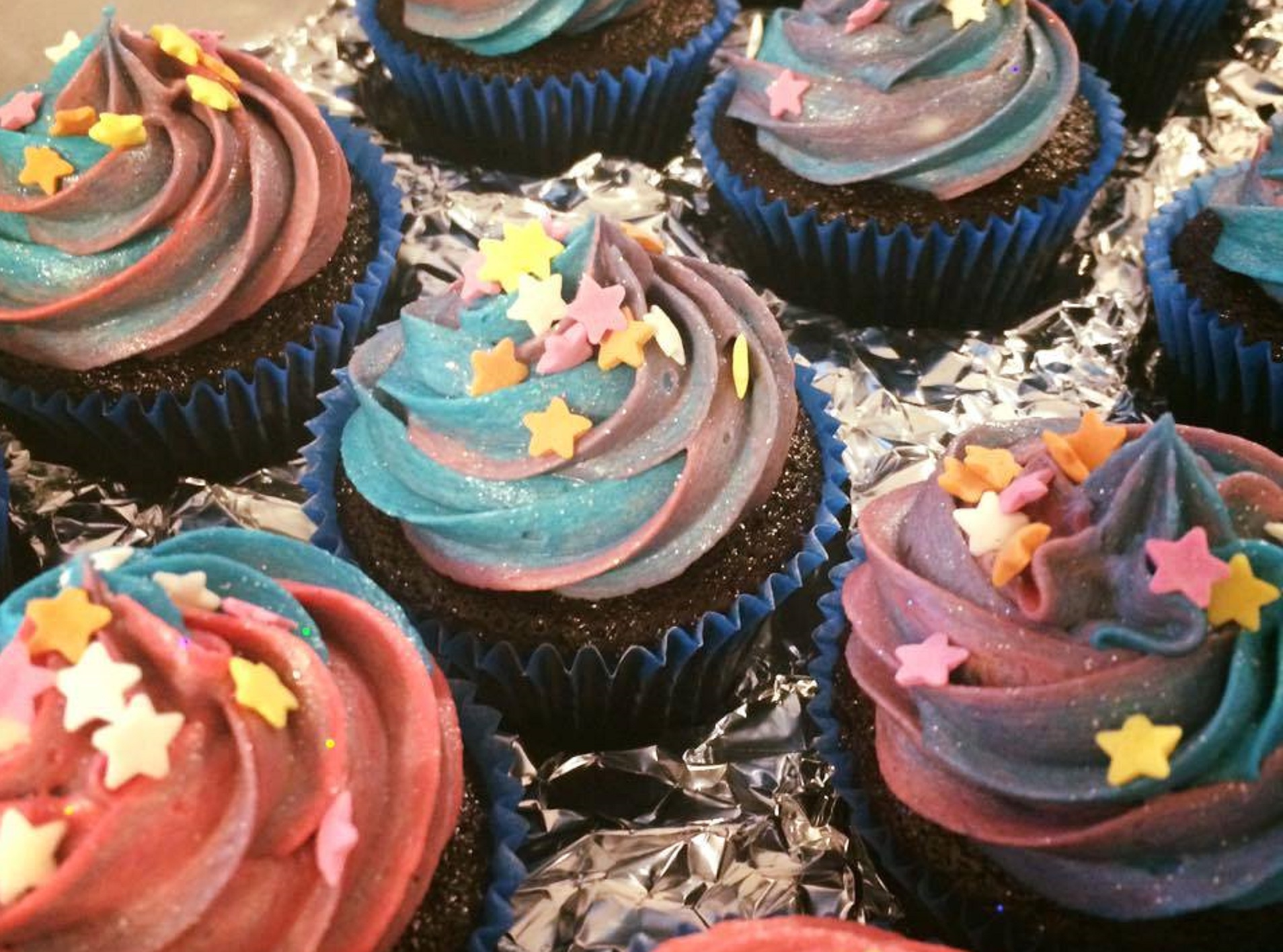 Mod's Veggie/Vegan Cafe at the Thirsty Scholar
The Thirsty Scholar, Manchester, M1 5NP, United Kingdom
Completely veggie/vegan cafe operated by Martin the Mod within this pub which is in Manchester city centre. Very reasonably priced and completely veggie vegan from the legendary Martin the Mod late of Mod Pop Cafe.

Vegan pub grub from a fully qualified professional veggie chef with many decades of experience in his completely veggie kitchen!
Style of food (eatery):
Vegan
Vegetarian
Available beverages:
Licensed to sell alcohol
Menu example (eatery):
Vegan pub grub! Cooked breakfasts and burgers.
Average starter cost (eatery):
3
Average mains costs (eatery):
5
Average dessert cost (eatery):
1.5
How well does it cater for vegans?:
Vegan-friendly
Vegetarian
BUSINESS REVIEWS
0.0 average based on 0 Reviews
---
There are no reviews at the moment
The Thirsty Scholar, Manchester, M1 5NP, United Kingdom