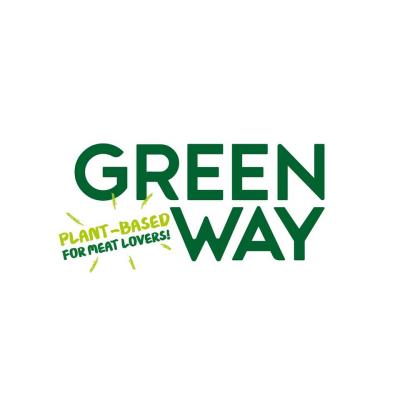 Greenway - Leuven
12 Parijsstraat, Leuven, 3000, Belgium
We would be happy to welcome you in one of our 4 restaurants! All our dishes are 100% plant based. We work exclusively with healthy and responsible ingredients: fresh veggies, healthy oils, sustainably grown soy and biodegradable packaging materials. We avoid unnatural additives and our dishes are MSG free.



We have an extensive fixed menu, which is supplemented monthly with tasteful seasonal suggestions. In our restaurants we are the first to test our new products and collect feedback from our guests.



Enjoy our funky salads, fantastic burgers, our world-famous wraps, or choose one of our delicious veggie side dishes. As well as our absolute Greenway classic, the Thai curry bowl: you really must give it a try!



Our drink menu includes a large selection of original refreshing organic soft drinks, ice teas and cold-pressed fresh juices, beer and wine. You can order your hot drinks as desired with cow's milk, soy milk or almond milk.
Style of food (eatery):
American
Mediterranean
Middle Eastern
Thai
Vegan
Vegetarian
Available beverages:
Offers non-dairy milks
Link to full menu (eatery):
How well does it cater for vegans?:
Vegan-friendly
Vegetarian
BUSINESS REVIEWS
0.0 average based on 0 Reviews
---
There are no reviews at the moment
12 Parijsstraat, Leuven, 3000, Belgium