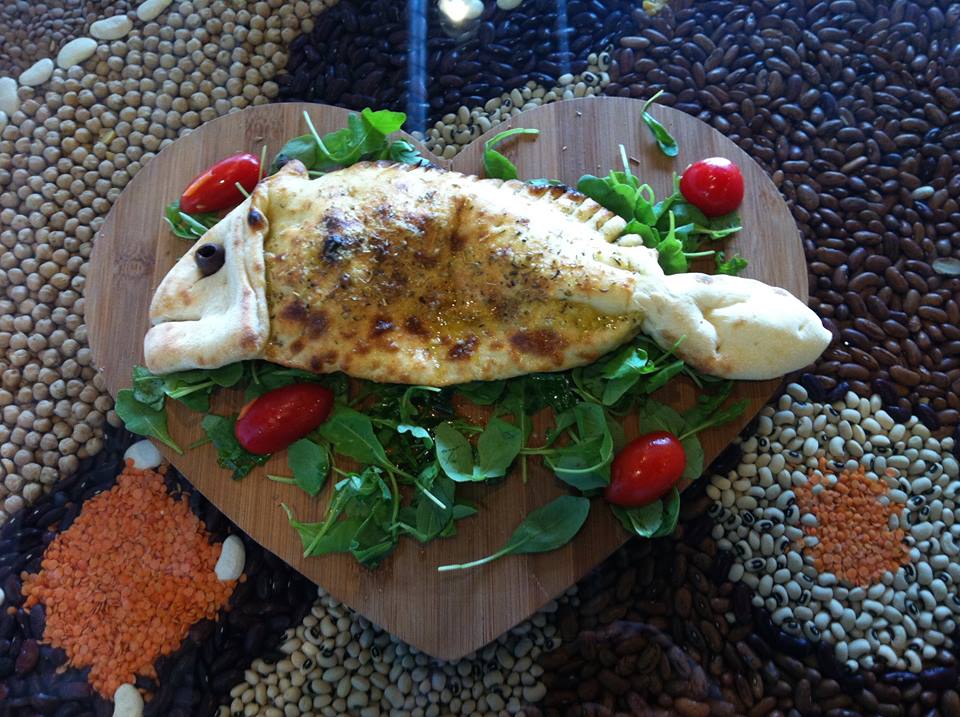 Fed by Water
Unit 1b Dalston Cross Shopping Centre 64 Kingsland High Street, London, E8 2LX, United Kingdom
Food

We want everyone to try a cruelty-free, plant-based Mediterranean diet that encourages healthy living and tastes amazing!



We believe that it is time for a revolution in food culture; our focus needs to be on the health implications and environmental impact of what we put into our bodies.



Our seasonal menus make the most of fresh fruit and vegetables at their seasonal best. Seasonal food tastes better, it's better value and it's a better deal for the planet.



Wherever we can, we source our ingredients locally; ensuring that our carbon footprint is kept low as possible whilst supporting local businesses. However, we are also committed to offering the most authentic Italian food so some of our ingredients are shipped from Italy -the only place in where they are produced.



Water

Our bodies need pure water to function properly; this is the very essence of our health and the basis of a strong body and mind.



By removing all the impurities found in tap water like limescale, chlorine, bacteria and other nasties, we will make our food taste better and you feel better.



That's why all our produce is created using pure water as its base ingredient.



Read more about our purified water here.



People

We value our people and we want them to be happy and motivated which is why we are committed to paying all the team a fair wage for their work. We do not use 0-hour contracts and we offer everyone food and drink during each shift.



One way which we make this possible is by using the proceeds of the discretionary service charge which is added to each bill to support our staff costs. The team split cash tips and gratuities equally (including the kitchen team).
Style of food (eatery):
Italian
Vegan
Available beverages:
Offers non-dairy milks
Licensed to sell alcohol
How well does it cater for vegans?:
Vegan
BUSINESS REVIEWS
0.0 average based on 0 Reviews
---
There are no reviews at the moment
Unit 1b Dalston Cross Shopping Centre 64 Kingsland High Street, London, E8 2LX, United Kingdom