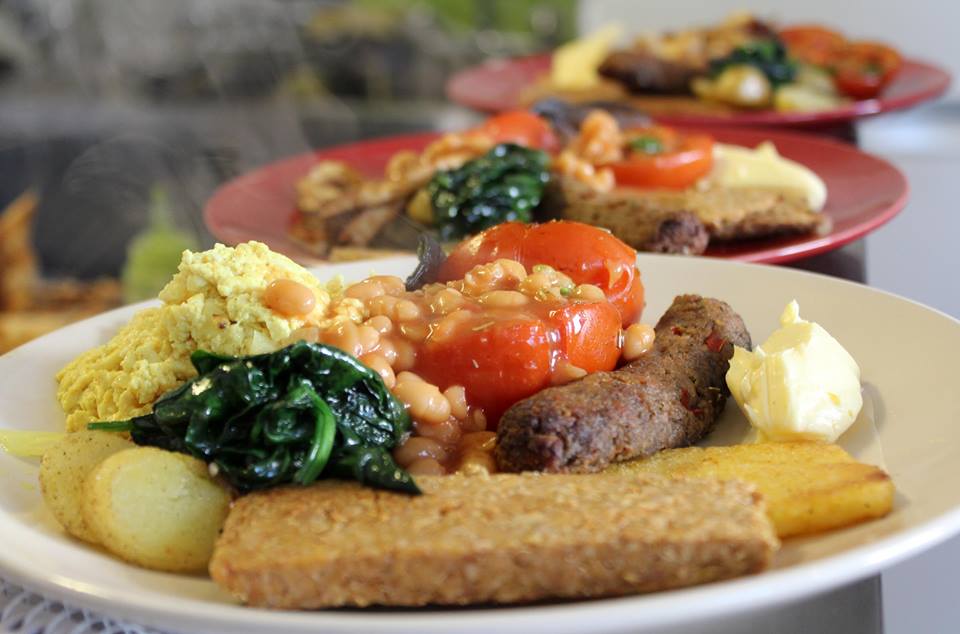 The Almond Tree
109C Dyke Road, Brighton, BN1 3JE, United Kingdom
Ethically sourced tea and coffee, home made cakes and great food prepared from scratch. We serve our vegan and veggie breakfasts all day, just choose if you want a regular size brekkie or maybe go large and get all the extras! And then we have a seasonal menu including sandwiches, salads, mains like risotto, gnocchi, and other Asian cuisine inspired dishes... everything vegetarian and vegan with lots of gluten free options!
Style of food (eatery):
British
Vegan
Vegetarian
Available beverages:
Offers non-dairy milks
Offers fair-trade drinks
Offers organic drinks
Menu example (eatery):
A wide choice of breakfasts served all day 7 days a week. Sandwiches, salads, mains, pasta, risotto, fresh homemade gnocchi, and much more.
How well does it cater for vegans?:
Vegan-friendly
Vegetarian
BUSINESS REVIEWS
0.0 average based on 0 Reviews
---
There are no reviews at the moment
109C Dyke Road, Brighton, BN1 3JE, United Kingdom